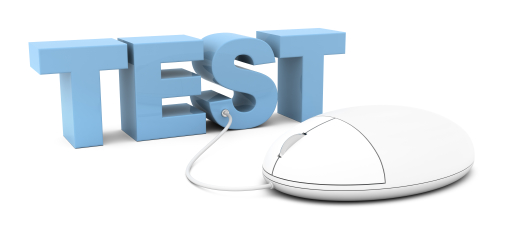 (source: http://autoescuelapf.com/images/test 2.jpg)
Why do we deal with on-line test development?
What is an "on-line test"?
Closed type (closed-ended) questions
Open type (open-ended) questions
Voting, polls, synchronous testing
---

On-line test development by Denes Zarka is licensed under a Creative Commons Attribution-NonCommercial-ShareAlike 4.0 International License.
---

This project has been funded by Erasmus + programme of the European Union. This web site reflects the views only of the authors, and the Commission cannot be held responsible for any use which may be made of the information contained therein.